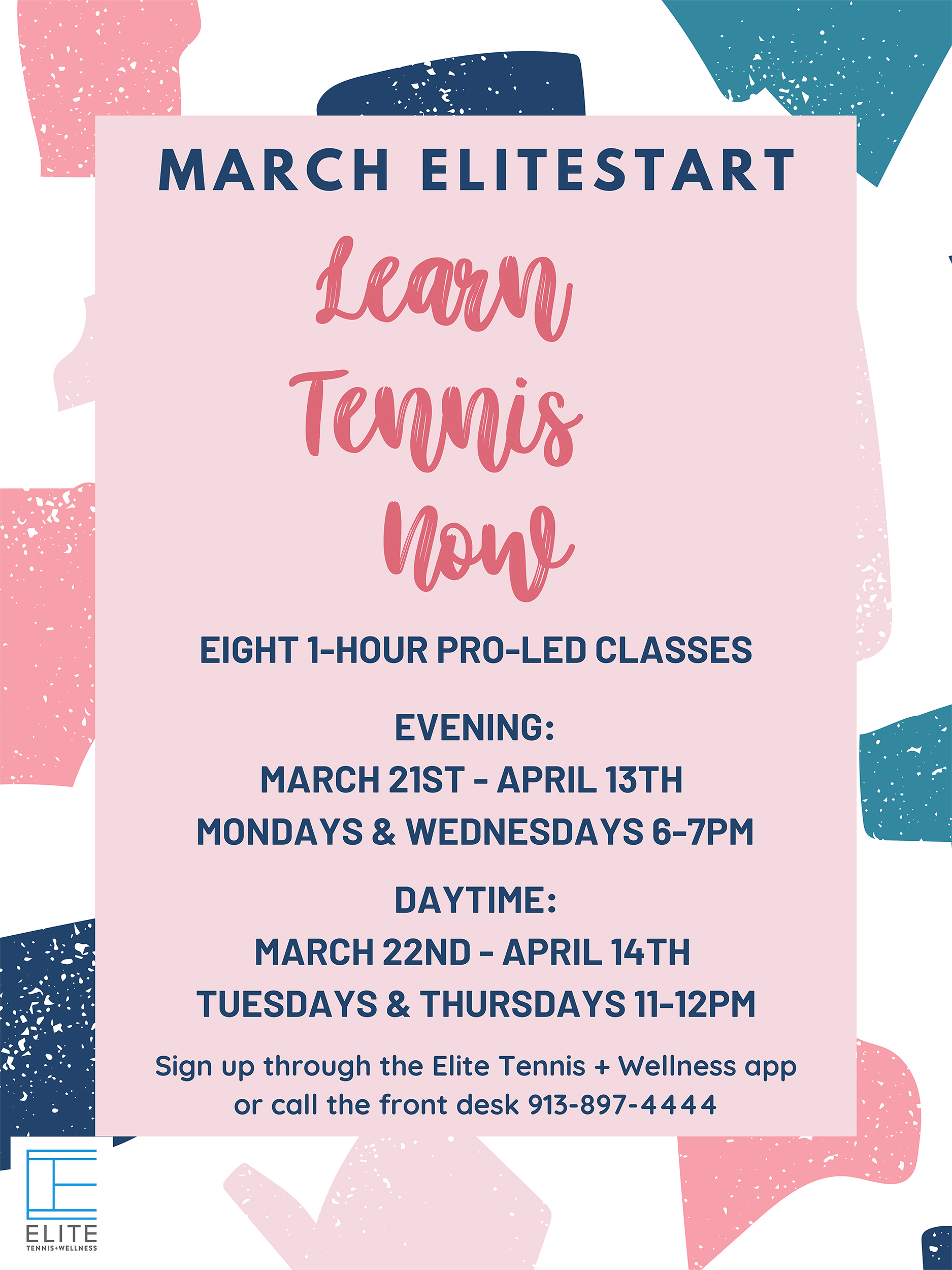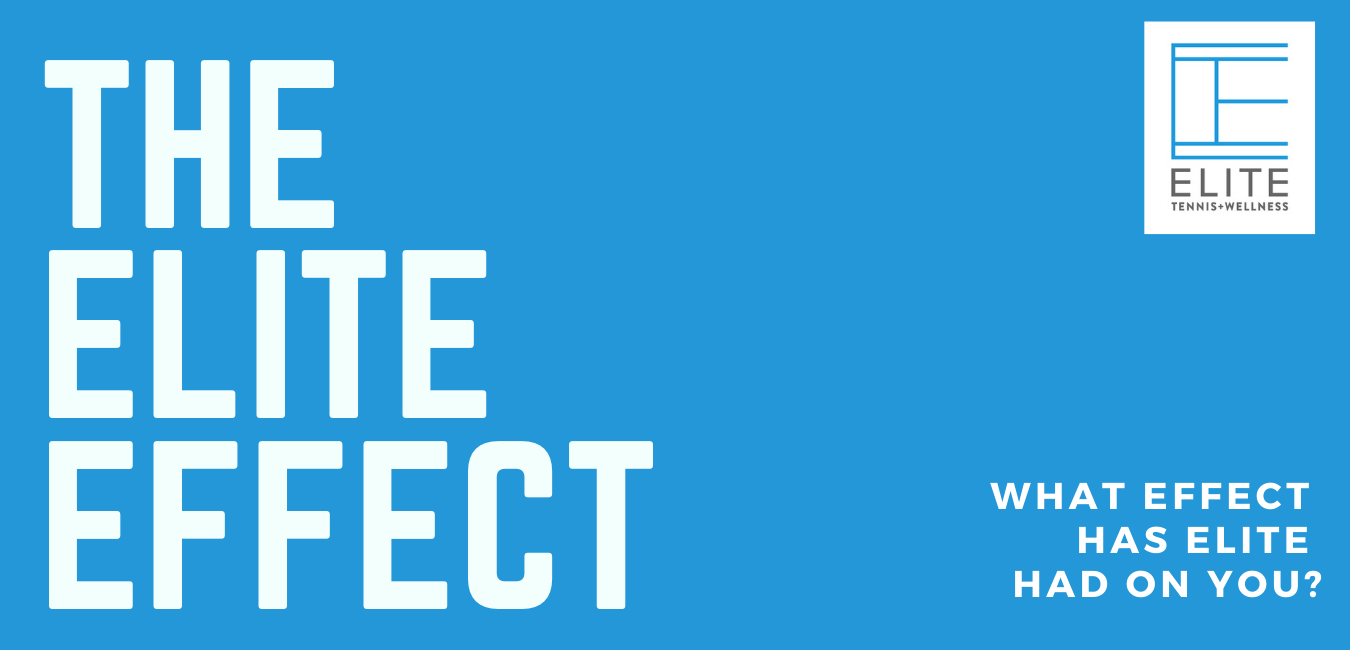 What is The Elite Effect?
Full membership enhances our great member community, ensures high quality member services, and supports future club expansion.  It allows us to maintain our premier pros and staff, regularly resurface our courts, and optimize club accessibility for our members.  We remain committed to member access to the facility.
 
During our membership campaign, we will be offering exciting incentives to members who recruit their coworkers, friends, and family (see details below!).  We'll also be rewarding recruitment efforts each month to the member who brings in the most new people.  
 
Share why you love Elite on your social media platform, and you'll be entered into a drawing for a free private lesson with the pro of your choice!  Make sure to use our hashtag #TheEliteEffect and tag Elite's social media page.  Check out details of our membership campaign below.
 
When: November 1st, 2021 – March 30th, 2022
 
How:
One friend at a time!  Think about who you would like to play and socialize with here at Elite.  Reach to your friends and share your personal story of what Elite means to you.  Offer to bring them to the club to play or enjoy a drink!
Friends don't play tennis?  No problem!  EliteStart is the perfect way to learn the game of tennis, add a new workout to the routine, and make new friends.  No membership required to participate!  After 4 weeks of classes, EliteStart graduates will have a structured, simple way to join the Elite community.  Limited spots available in our next class starting November 8th.  Subsequent class begins January 10th.
Connect them to our Membership Director,

 

Jeanette Ross, for full membership details.
We are so excited to continue building a healthy, engaged community of Elite members.  Let's keep the momentum going!