Elite is Open!
Elite's safety policies and procedures have been set forth by Dr. Filberth and recommended by the Centers for Disease Control and Prevention. 
We are making every effort to provide you with a clean and healthy environment. 
Be Elite.
Get Results.
Elite Tennis and Wellness is a club committed to helping you achieve your desired tennis and wellness goals, regardless of your age and skill level. Along the way, we believe you'll find this is a place to belong and a place to Be Elite.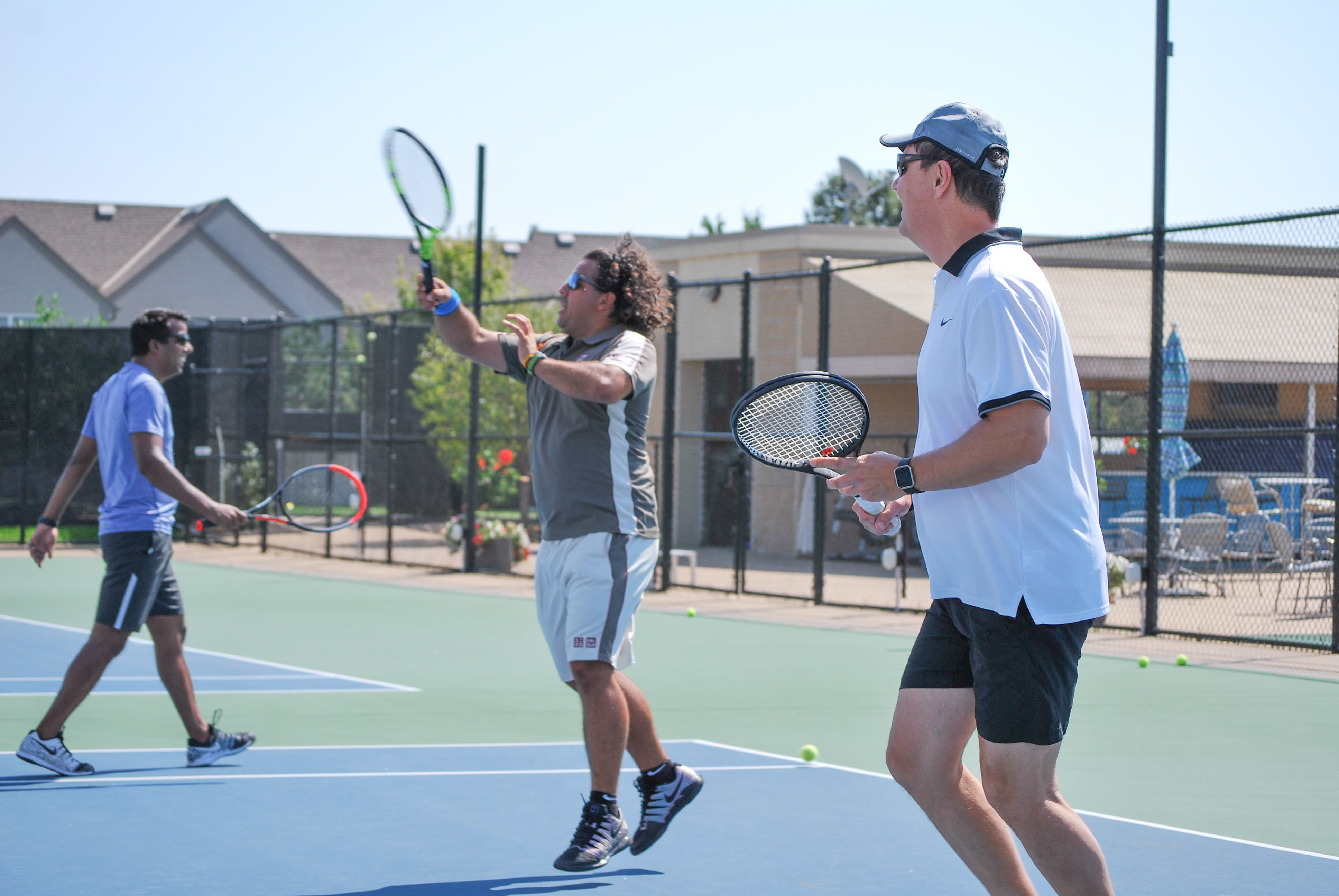 Do you want to learn how to play tennis in a fun, no-pressure, group setting? Let our experts teach you how!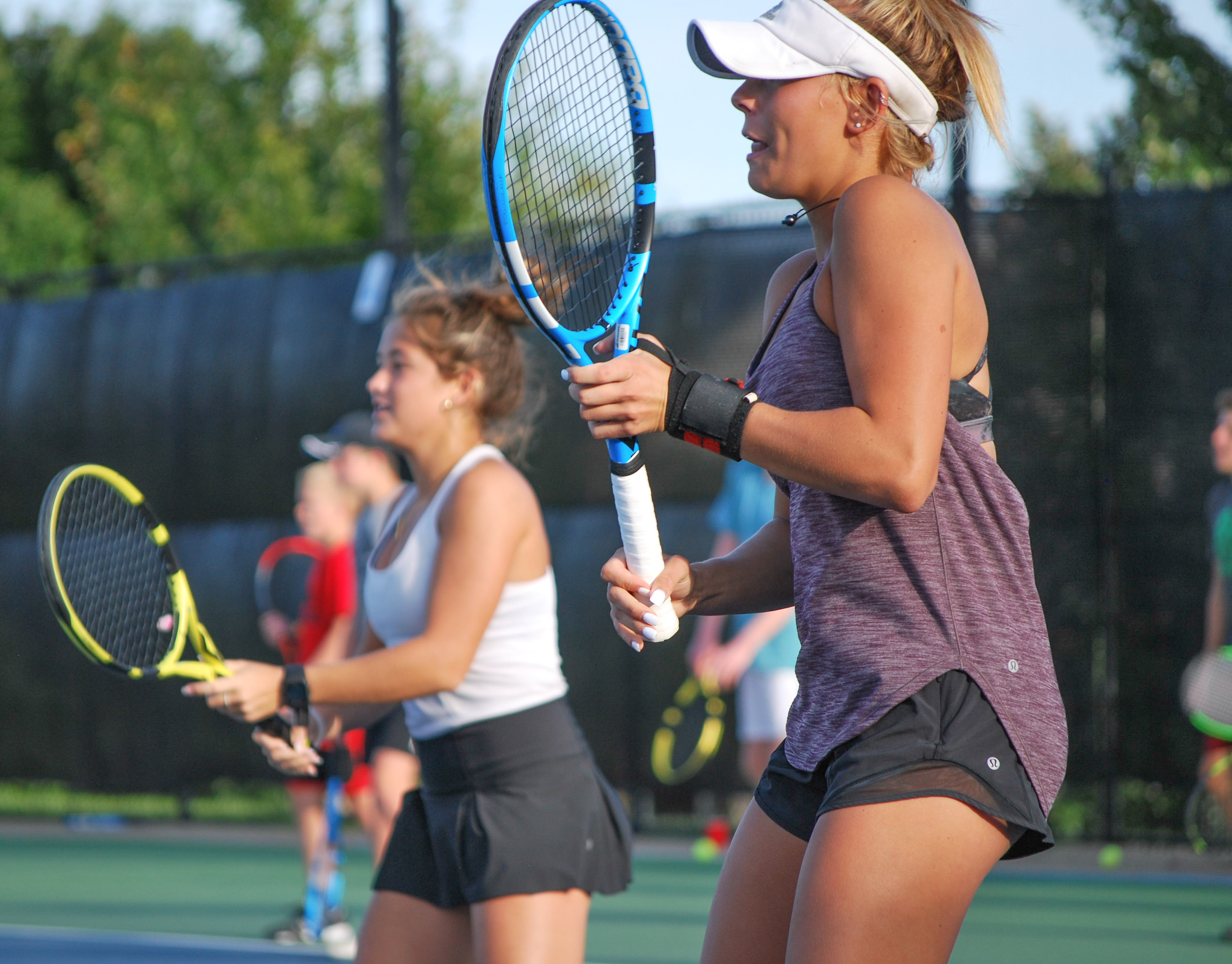 The Academy @ Elite is UNPARALLELED. Looking for a program that challenges players to test their mental and physical limits? Look no further. 
Are You Ready
To Be Elite?
We're ready for you to join our community of tennis, pickleball, wellness, friendships, and fun. Fill out this form today to have a staff member reach out with more information about us!
Keep up with us on social media!