Professional Tennis
A number of our Elite Tennis alums have continued to exhibit the talent, will, and perseverance necessary to compete with the best players in the world.
Reached the top 100 in the world on either the ATP or WTA Tours
Current and Former Players
Have won professional circuit titles
Futures/Challenger Titles
2018 U.S. Open Doubles
2018 Wimbledon Doubles
2014 Wimbledon Doubles
2011 U.S. Open Mixed Doubles
ATP Touring Professional: Jack Sock
Jack Sock began playing tennis at eight years old, moved to Kansas City when he was ten, and the rest is history.
Here are some highlights of his professional career:2018 U.S. Open Doubles Champion
2018 Wimbledon Doubles Champion

2018 ATP Tour Doubles Champion

2018 No. 2 World Doubles ranking

2017 Paris Masters Champion

2017 No. 8 world ranking

2016 Olympic Gold Medal in mixed doubles

2014 Wimbledon Doubles Champion

2011 U.S. Open Mixed Doubles Champion

2010 U.S. Open Junior Champion

2010 USTA Boys' 18s Nationals Champion

Won four-consecutive State Championships with Blue Valley North (80-0 record)

18 USTA National Junior titles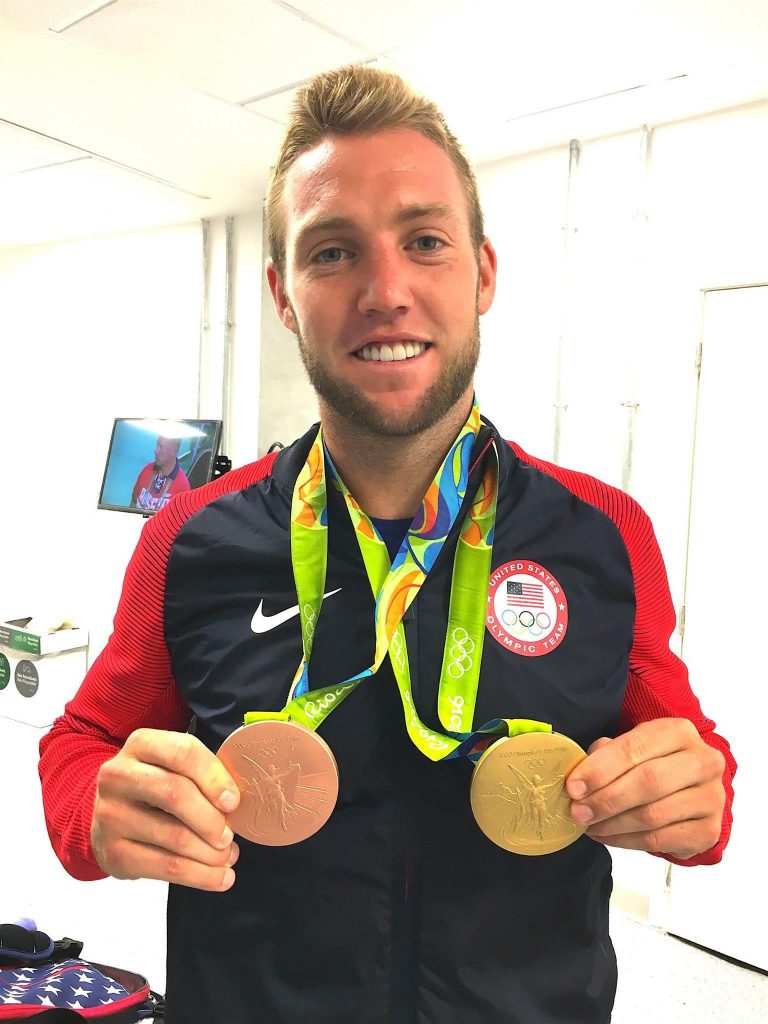 Collegiate Tennis
The Elite staff have been collaborating with college coaches for decades. We will take whatever time is necessary to assist our players during the college selection process. Our resources, contacts and history in this sphere are a strength of the Elite program.
The collegiate tradition of our academy graduates speaks to their tremendous commitment to continued excellence. The ability for so many to take their game to the next level is special.
of scholarship money has been earned along the way
have become Division I All-Americans
Many other Elite players have attended outstanding NCAA Division I, II, III and NAIA schools and acquired scholarships as well.
ACC — Duke, North Carolina, Georgia Tech
Big East — Notre Dame, Marquette
Big Ten — Michigan, Iowa, Penn State, Illinois, Nebraska, Ohio State
Big Twelve — Texas, Baylor, Kansas, Oklahoma
Ivy League — Harvard, Princeton, Columbia, Dartmouth
Pac Ten — Stanford, Arizona State, Colorado
SEC — Florida, South Carolina, Tennessee