Elite Adult Tennis provides members with complimentary adult programming for the beginner to the advanced-level player.  We offer daily classes that include drills, match play, and/or workout-oriented practices. We look forward to making each one of these experiences fun and rewarding.  The Elite community prides itself on welcoming  new members and finding the best-suited tennis structure for each player.
COVID-19 Adult Safety Policies and Procedures
Tennis Classes
Adult Academy

Match-play oriented drills with an emphasis on skill set repetition

Fundamentals, competitive games, fitness training

Open to men and women of all skill levels
College Game Day

Fast-paced game oriented structure

Totally fun with lots of movement

Geared toward men and women at a 4.0 skill level or higher
Ladies Excellence
Fundamental instruction geared toward match player

Skill and concepts focused on playing points better

Quick-paced, quality workout with challenging, fun drills
Ladies Matchplay
Matchplay focuses on working using the skills learned in ladies excellence and taking it to your match

Coached play will help take your game to the next level! Anyone not rated will need to be evaluated.
Men's Training
Drills, competitive games, situational match player

Designed for a player competing in leagues and tournaments

All levels invited, groups will be divided according to ability
Ultimate Cardio
Full-body, calorie-burning, aerobic workout through ball feeding and competitive game play

Simulation of typical match conditions
League Programming
Men's Doubles
Fun, competitive culture for men looking to compete in match play

Not a drop-in, please contact Tammy Jordan 
Women's Doubles
Fun women's match play by level

Not a drop-in, please contact Tammy Jordan 
Mixed Doubles
Fun social Friday night doubles! Sign up with the partner of your choice or asked to be matched up.

Not a drop-in, please contact Ron Woolford
Elite Compete
Fun weekly singles and doubles competition for all levels with players at Elite

Jumble Play option, which includes four players from different levels

Contact

Ron Woolford

for match-ups
Singles Ladder Play
Play your way up through the ladders! Brackets based on skill level

Men and women of all skill levels welcome
I joined Elite in 2013 and love everything about this club. I have met so many fun people and have made lifelong friendships through adult programming. In addition to getting a great workout, the tennis pros provide a high level of instruction and care.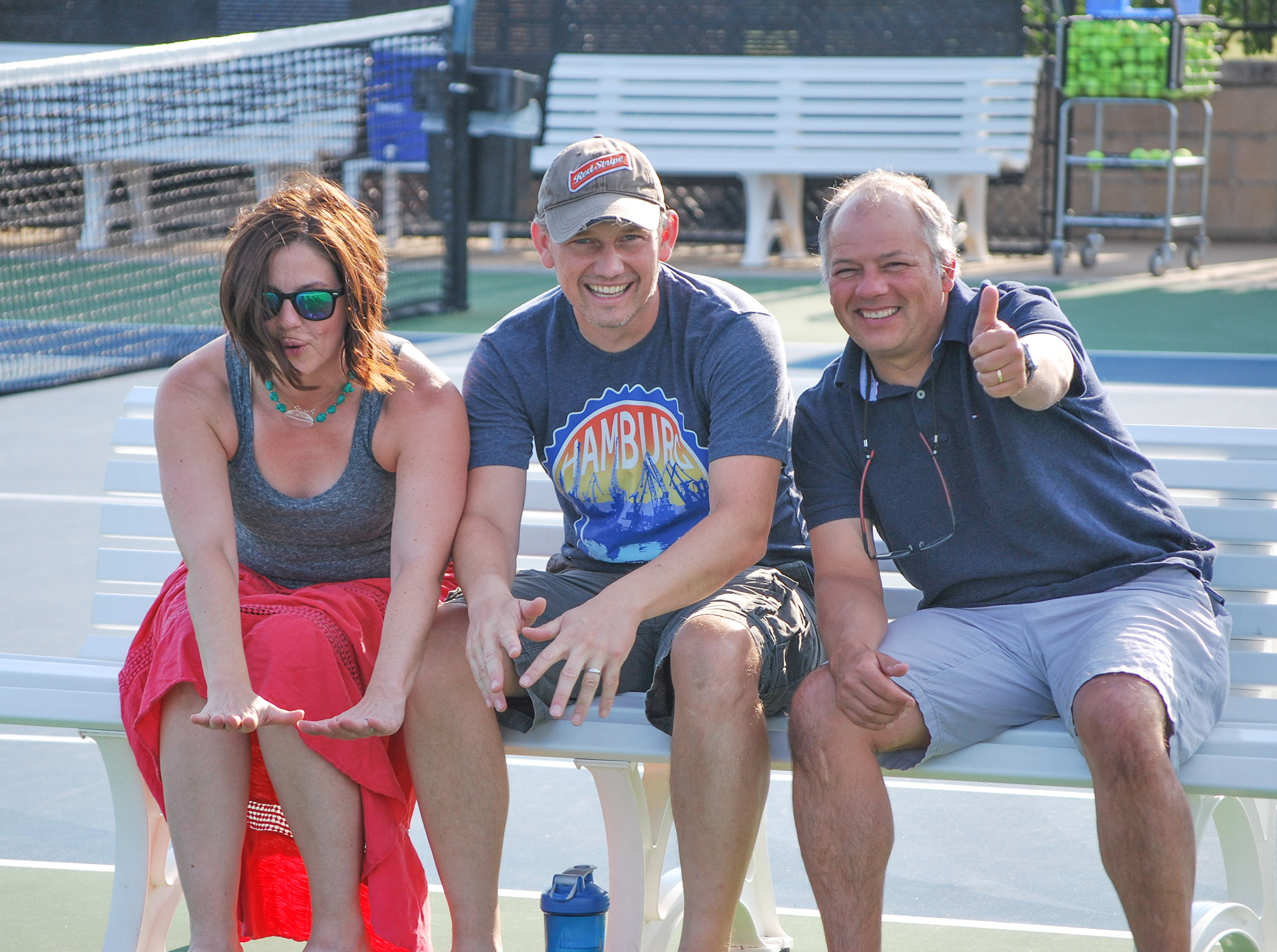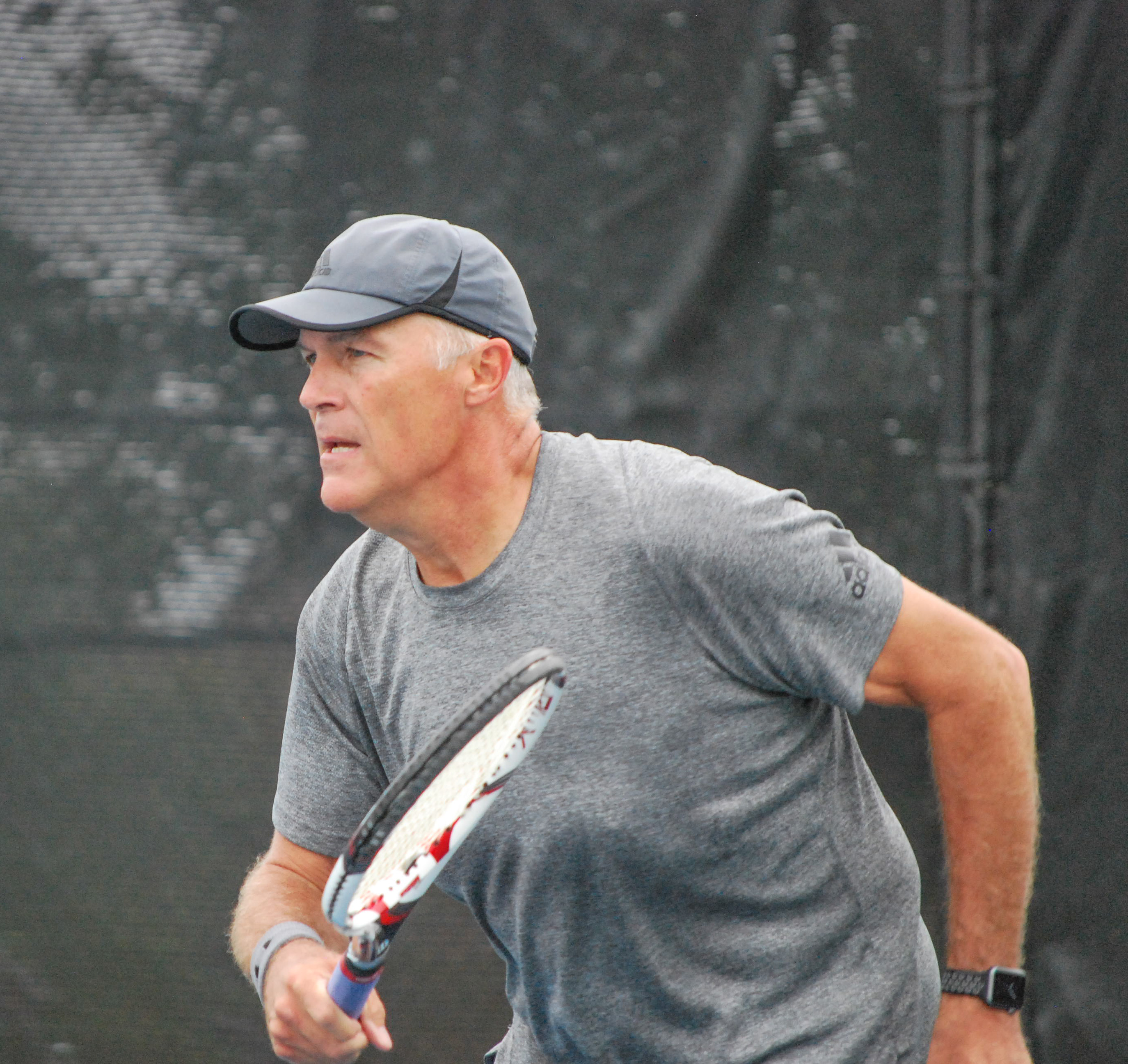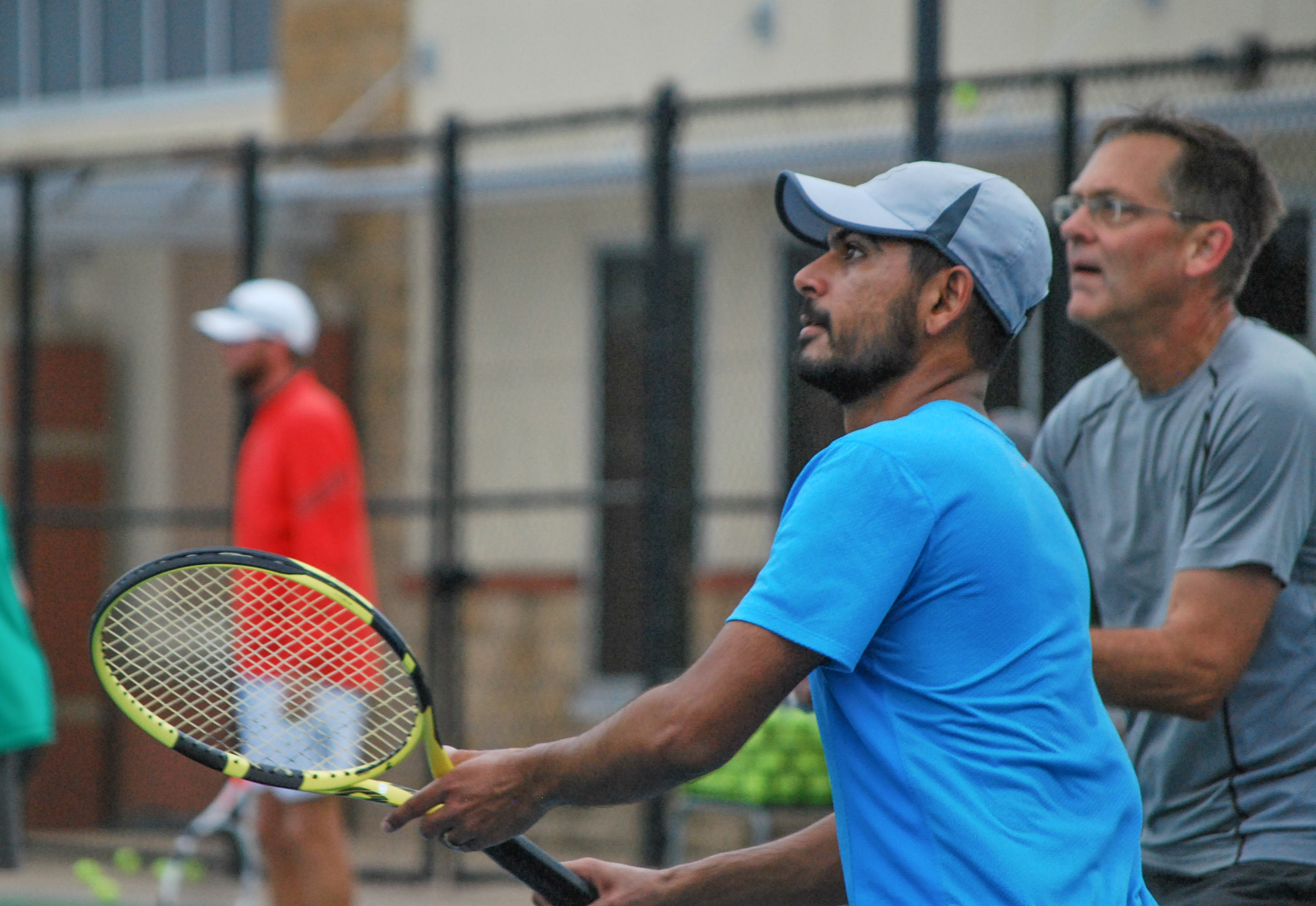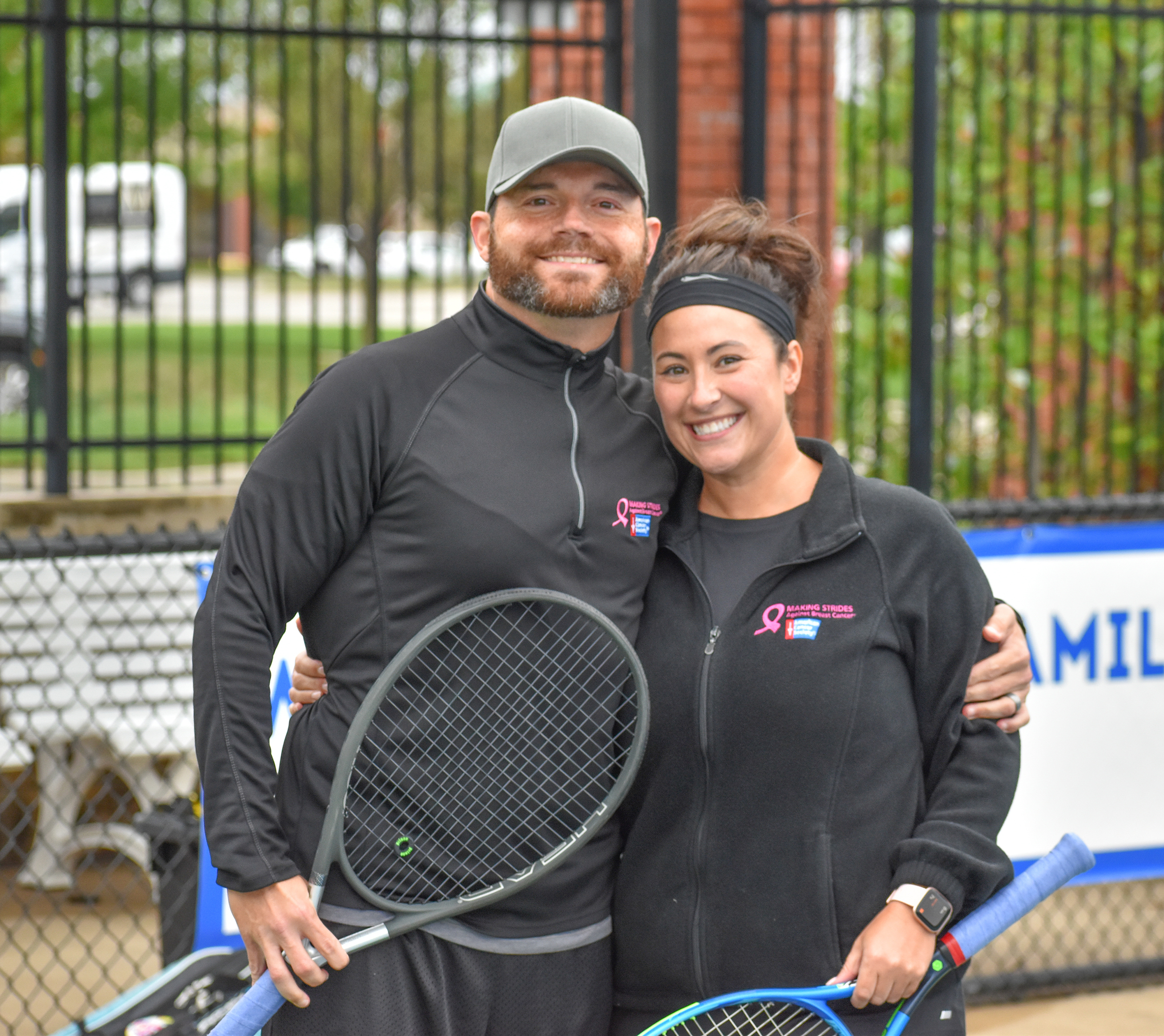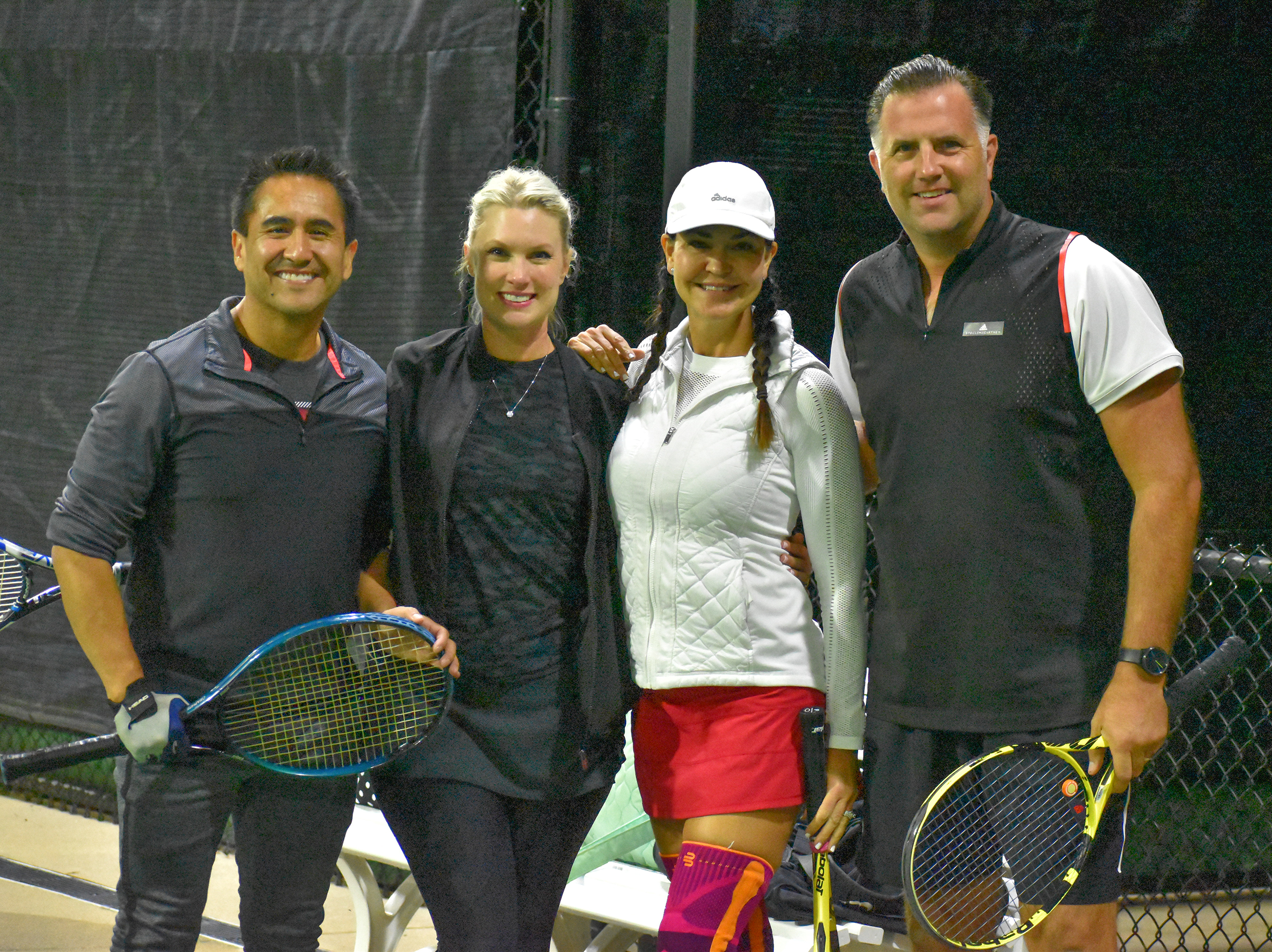 ***To check inclimate weather cancellations, please call our weather hotline at (913) 951-2270***
Want more information on classes?